The Lynda Collins Trilogy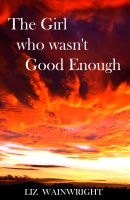 The Girl who wasn't Good Enough
In 'The Girl who wasn't Good Enough' Lynda Collins is a young woman with no money but plenty of dreams and ambitions. Lynda wants a better life, and to be loved – but she's up against the prejudice and judgement of two older women who become her enemies when Lynda falls in love with their sons.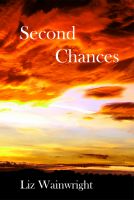 Second Chances
'Second Chances' is set in the 1980s. Lynda, now forty years old, is a working Mum, an unhappy wife and also, she jokes, a 'Glamorous Grandma'! Feeling rejected and unloved by her family, she's driven away. We follow her from Milfield to Loveday Manor where she finds a new life, but can she abandon the old one?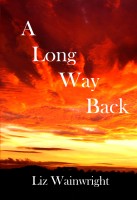 A Long Way Back
In 'A Long Way Back' Lynda's life comes up against more drama and heartbreak than she could ever have imagined, but eventually all the dilemmas, the family secrets and the love stories are resolved - with happy endings, but only for those who deserve them!.