Book of Legends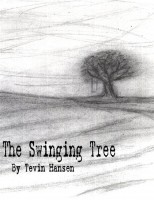 The Swinging Tree
The Swinging Tree is a simple story about a boy who loves to swing and Mungus Hu, a shady little creature, who owns a travelling circus that's always on the lookout for new and interesting attractions. When these two meet, the boy who loves to swing may be in for a very long ride.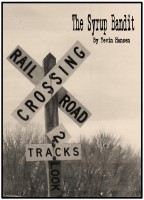 The Syrup Bandit
The Syrup Bandit is the next installment from Book of Legends, a series of made-up folktales. This story takes place back when trains were the main way to travel. The hero of the story is Sack Harrum, a polite and courteous young man who accidently robs a train, and the gruff young girl who witnesses the whole thing and demands half of the loot.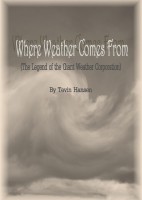 Where Weather Comes From
Legend of the G.W.C. is the third installment of the Book of Legends series. This time around we have the story of six giants, who—a very, very long time ago—were in control of the weather. Read on to find out how George, Xiu, Jorge, Reese, Baxter, and Gertrude were once the creators of all things weather-related...until they got on each other's nerves.