The Travels of Muffin Puffin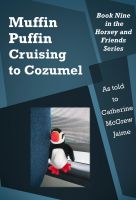 Muffin Puffin: Cruising to Cozumel
Join Muffin Puffin as she goes on her second cruise - this one across the Gulf of Mexico to the Yucatan Peninsula where she visits Progresso and Cozumel. She shares the fun they had as they cruised, along with historical facts she learned, and cruising tips.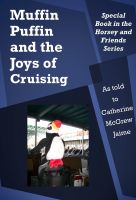 Muffin Puffin and the Joys of Cruising
Have you thought about cruising, but wonder how you could afford it? Have you dreamed of seeing far off places, but don't know where to begin? Do you wonder if you would get bored seeing all that water? Muffin Puffin is the veteran of three cruises - one each with Princess, Carnival, and Royal Caribbean. She shares what she has discovered along the way to what she considers the ideal vacation.