The King's Assassin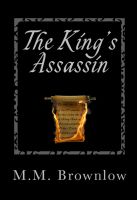 The King's Assassin
The highly trained assassins of Evendell have a single, unyielding mission: defend the monarch of Bacovia, at any cost. Aislynn has been assigned to protect the heir apparent, Eryk. Yet Eryk's independent streak offers stiff resistance to what anyone else has planned for him, especitally an untested and unfamiliar sentinel.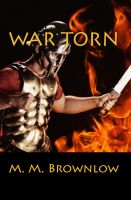 War Torn
In the second book of The King's Assassin Series, you're swept back to the kingdom of Bacovia. The country is at war and King Eryk's first months as king have not been easy. The council is pressing him to choose a bride but Aislynn, the woman he loves, continues to avoid his proposal. Meanwhile Vivien, the queen of Madelia has plans for both kingdoms. Is there a future for the war torn kingdom?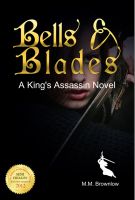 Bells & Blades
In the thrilling conclusion of the King's Assassin Trilogy, King Eryk of Bacovia is finally set to wed the assassin he loves, Princess Aislynn of Evendell. Unfortunately, not everyone is happy about his pending marriage and they will do anything to ensure that Aislynn doesn't walk down that aisle.