Emily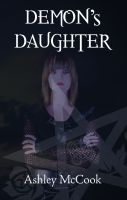 Demon's Daughter (Emily: Book 1)
Before her dad showed up, Emily Carson was a sixteen year-old with the same problems as any other girl. Now she's discovered that she has 'demon' in her genes, Emily has a whole new world of issues - Weres, demons & vampires are everywhere & showing an unhealthy interest in the new half-blood. Having Fallen Angel,Sariel, as a bodyguard should help but Emily is finding him VERY distracting indeed!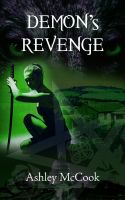 Demon's Revenge: Emily: Book 2
My name is Emily Carson. Last year my twin brother, Seth, & I discovered that we have Demon DNA, things got a bit...messy & now Asmodeus (our Daddy Dearest) is out for revenge. Don't panic - I have a plan: Flee to Italy with gorgeous Fallen Angel, Sariel; meet his buddies, catch a few rays & engineer another excuse to lock lips with him. Sounds good, right? What could possibly go wrong?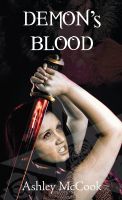 Demon's Blood (Emily Book 3)
During the past two years my twin brother and I discovered that we have Demon DNA; I snogged a Werewolf and a half-Vampire, fell in love with a Fallen Angel, discovered that I was some kind of messenger for an Archangel...and then my life really went to Hell. Now I'm afraid - of losing the people that I care about or losing myself to my Demon Blood. I need a miracle. Or a really big sword.