Hawley Lodge stories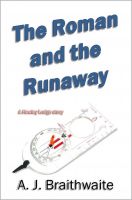 The Roman and the Runaway
Having a good family friend as your headmaster might sound ideal, but for Luke Brownlow it just makes life even more complicated...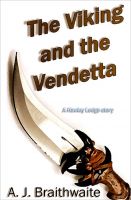 The Viking and the Vendetta
It's a new school year at Hawley Lodge and this time Luke Brownlow is sure that everything will go smoothly. Of course there's the small matter of the ongoing feud between the Romans and the Vikings to resolve. And Benjamin Wharton is still being obnoxious. It's not all plain sailing in the romance department either. But at least he can count on Ned Kelly as a source of support. Or can he…?