Memories of a mental health nurse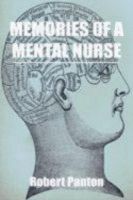 Memories Of A Mental Nurse
The poignant and often amusing recollections of a mental health nurse from the first step on to the ward to the closing of the hospital.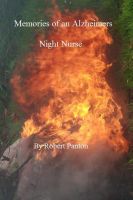 Memories of an Alzheimers Night Nurse
The rather sad recollection of a nurse who worked on night duty in a hospital that cared for the elderly mentally ill. The account tells of how things developed during the time that the nurse worked at that hospital.