Blackbird Trilogy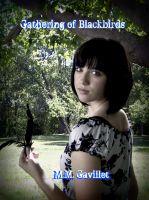 Gathering of Blackbirds
Lost worlds…Secret alliances…Stolen magic and the battle for all three are in the hands of fifteen-year-old Emily Moore.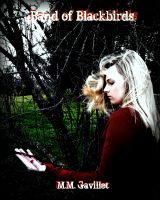 Band of Blackbirds (Book 2 in the Blackbird Trilogy)
Everything changed the day Emily Moore bought a necklace at a thrift store and it will never be the same again. Now in Eutopia, Emily must secure her amulet, try to destroy an enchanted wall and save the world that she came from and do it before it's too late.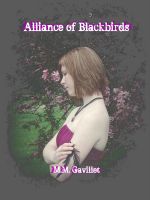 Alliance of Blackbirds
Emily Moore never thought her passion for antique jewelry would lead her to the lost world of Atlantis. Now with the responsibility of a powerful amulet, it's up to her to save not only Atlantis, but other worlds from the glass people. Emily is forced to trust a renegade pirate, an old boyfriend and must make a decision that will change her life forever.