Warriors of Change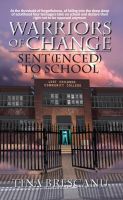 Warriors of Change:Sent(enced) to School
Do you dare to be yourself in a school world of sameness? When Milla is sent(enced) to six years in secondary school her unrecognised school-itis gets worse. "It's a real disease," Milla insists who has survived early puberty and two uncompleted suicides due to being forced to become who she isn't. "No, I'm not bullied, sometimes it's "just" school.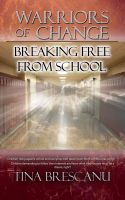 Warriors of Change: Breaking Free from School
Children rising against school and everyone with power over them can't be real, can it? Children demanding to follow their interests and learn what they choose must be a dream, right?