The Outlaws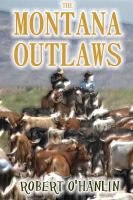 The Montana Outlaws
A Comanche raiding brought Buck and Aaron together, forming a life-long partnership that was fueled by their dream of a ranch in Montana. Driving the first ever herd of cattle from Mexico to Montana through outlaws, rustlers and Indians presented them their first challenge. The women in their lives presented them with their second challenge, until a tragic turn of events pushed them over the line.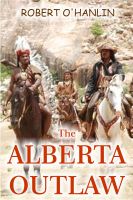 The Alberta Outlaw
Nat Boyd was only a boy when he killed his first man, and wounded the second who hunted him for years to keep the secret that would get him hung. Fate was not on his side, he didn't rob the bank but helping friends, made him and outlaw. Running did not come easy but he trailed what he could of his herd to Canada to start a new life, he was trailed by the scar faced man who had sworn to kill him.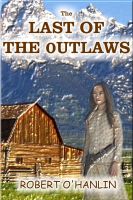 The Last of the Outlaws
When his mother, sister and the girl he loved were kidnapped Ethan Boyd was the one who had to get them back. The men he followed were killers and the trail through the wilds of the Rocky Mountains held danger at every turn. He was going to face them alone until he met an old Mountain Man left over from the glory days. Will he get to them in time or will his sister be the last of the outlaws?