Sid Langdon Mysteries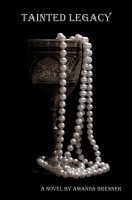 Tainted Legacy
A corpse and a million dollars in missing jewels—and Sid Langdon is tapped to find the answers by the very man who may be responsible for both! It's Sid's first case—it might well be his last! The first in the Sid Langdon Mysteries series.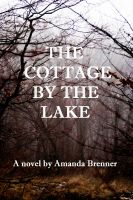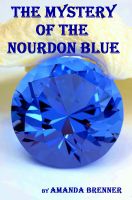 The Mystery of the Nourdon Blue
Two men are obsessed with a legendary jewel that vanished during the Crimean War. Now one of them is missing, and Sid Langdon has been hired to find him. When the trail goes cold, Sid decides to trace the stone instead, and uncovers a murky world of murderous intrigue along the trail to the Nourdon Blue.