Breaking Traditions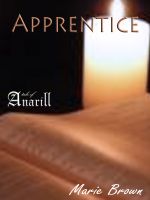 Apprentice
All her short life, Lydia dreamed of being a baker. As an apprentice she greeted each day with joy and wonder. Until the day a magical little beast entered her predictable world, and turned everything upside down...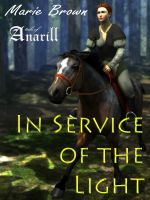 In Service of the Light
Lydia, now known as Aurora, rides the lands at the whim of the Circle, a proud servant of the Light. In the course of her duties, she rescues a wandering mage-historian whose beliefs challenge her own and shatter her view of herself, her training, and even her service to the Light itself. Stand-alone sequel to Apprentice.