Leviathan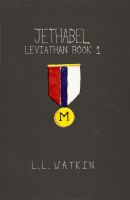 Jethabel
Book 1 of the Leviathan series. Captain David Arman is worried. The fleet is falling back (again) and leaving Sheraton port to the hands of the Tren armada. To salvage his reputation he needs to go down fighting, but his orders are to take as many refugees as will fit on board and run. He will find himself questioning his loyalties and struggling to stay alive.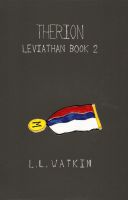 Therion
Book 2 of the Leviathan series. Shauna Murray has too many Tren in her sights. Commander of small, swift ambush ship Therion, she is deep in Tren space plundering supply convoys when she receives news of the Alliance fleet's defeat and orders to retreat to the core worlds. Outnumbered and outgunned, escape won't be easy but she has no choice but to try.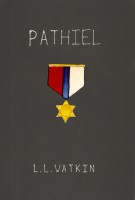 Pathiel
No one ever attacks the deep border. It's too distant, too poor and too boring to bother with. When ships do go missing there it's a difficult operation to find them again and its rarely good news. Someone has to make an attempt, however, and, as the largest civilian vessel in the Alliance, it's Jethabel's task to try.