The Lord Protector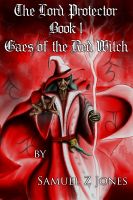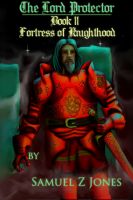 The Lord Protector Book II: Fortress of Knighthood
Sir Denebar has won the battle against the undead legions of Red Shakasha... or has he? Apparently defeated, the witch departs with laughter, leaving Denebar and his shattered forces to recover from the horrors of the fight. Ahead now lies the sacred Valley of Avellar, where Denebar hopes that wise Sir Kirin can provide some answer to the riddle of the Old Daishen...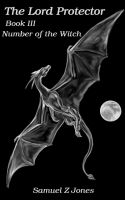 The Lord Protector Book III: Number of The Witch
The nightmarish assault of Red Shakasha's undead horde has been thrown back from the walls of New Adathen, but the war against the witch goes on. The good knight Sir Denebar, now Lord Protector of Kellia and Silveneir, inspires a quest to meet the Red Witch Shakasha in her demesne at the ruined Necropolis of Silveneir...