The Stringers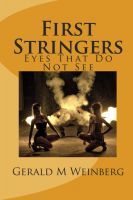 First Stringers: Eyes That Do Not See
What happens if the physicists' String Theory is correct, and the "real" universe is nothing more than a human mental construct? And what happens to the half-dozen young adults who, through an accident on their common day of conception, can mentally pull the strings of the universe? And what if each of their rule-shattering powers is accompanied by a deformity shunned by society?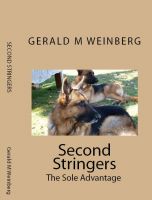 Second Stringers: The Sole Advantage of Power
Six young people--each born with a disfiguring and crippling defect--possess the power to access the underlying string structure of the universe and thus violate the most trusted laws of physics. They must master their personal fears and escape pursuit by those who wish to command their powers. As they discover one another, they grow in power and sophistication, becoming more fully human.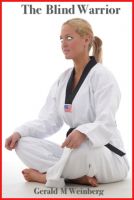 The Blind Warrior
This short story captures Ember Wells learning to control her anger, so she can defend herself without using her Stringer power to incinerate her attackers.