The Misadventures of Robin Jane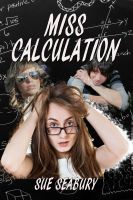 Miss Calculation
Freshman Jane Grey is sure she is starting off her high school career on the right foot - that is, until a boy makes fun of her shoes. Things go from bad to worse when she steps on the toes of the class bully. How's a math genius going to solve this problem?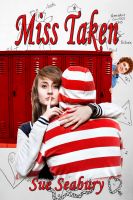 Miss Taken
High school freshman Jane Grey is all set to paint the town red with a fresh new look and her great old boyfriend. That is, until a freckle faced boy comes along and throws a wrench in the works. Jane has to look a lot further afield than her math book to figure this one out.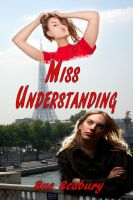 Miss Understanding
All's fair in love and war. Armed with only two suitcases of clothes, a bead-dazzler and her giant brain, Robin Jane attempts to solve her dating dilemma by traveling to another country.