Scandalous Sisters Series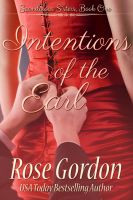 Intentions of the Earl (Regency Historical Romance)
Will he secure his future by ruining hers, or will she ruin his plans by securing him? A new twist on the old fortune hunter plot puts an impoverished earl in a position to gain his fortune only by ruining an innocent's reputation without offering marriage. The innocent he's selected, however, has no plans to settle for anything less than marriage and will go to almost any length to secure him.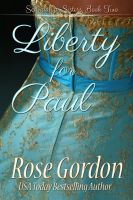 Liberty for Paul (Regency Historical Romance)
A fast-paced and witty Regency romance that tells the tale of two stubborn arch enemies who are forced to marry and will do anything to reform the other to what they think is the ideal spouse. With enough secrets, twists and humor, this book has enough to keep a reader captivated for a fun-filled afternoon.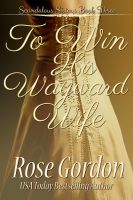 To Win His Wayward Wife (Regency Historical Romance)
The third and final book in the Scandalous Sisters Series, finds Madison Banks marrying a man to eliminate a scandal, too. The only difference is, she is about to marry a man who has loved her from the start. A man who must get past his fear that she's in love with another and press on until he's won her completely.