Tales From Fog Hollow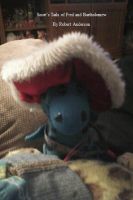 Snort's Tails of Fred and Bartholomew
Snort tells three tales of two friends who make it their goal to pull practical jokes on every dragon in Fog Hollow and enjoy a good piece of toast along the way. Enjoy these two characters told only as a dragon can tell the tails.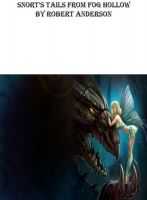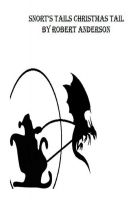 Snort's Christmas Tail
Snort tells the tail of Nicodemus who never stopped believing in Santa Claus and set out on a mission to prove he was real!