Anthologies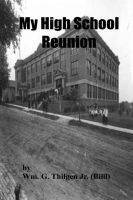 My High School Reunion
After high school most students grow up and put the experience behind them. This is a story of a couple of individuals that did not.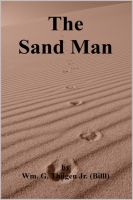 The Sand Man
According to tradition, the sandman is a character in many children(s) bedtime stories. He is said to sprinkle sand or dust on or into the eyes of the child at night to bring on dreams and sleep. The grit or "sleep" in one's eyes upon waking is supposed to be the result of the Sandman's work the previous evening.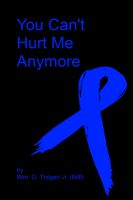 You Can't Hurt Me Anymore
Fourteen years of perplexity and uncertainty of what to do results in a difficult situation and set of circumstances in which a young man sets himself free.