Mortal Sins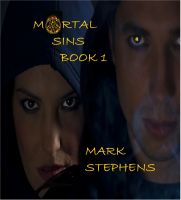 Mortal Sins Book 1
Sebastian and Siobhan are twin hunters and have been tasked to find the seven deadly sins. As they set about their mission, each step they take finds them embroiled in mystery and questions about the true purpose of their mission. Does their organization, the Directorate, have an ulterior, evil purpose? Will they be able to stop them before their mission is complete? The first of two parts.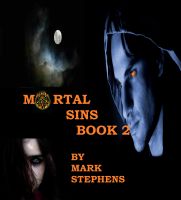 Mortal Sins Book 2
In the epic conclusion to Book 1, Siobhan and Sebastian struggle to complete the bloodstone while dealing with the slow and inexorable side effects of its possession. The Council has entered an uneasy alliance with the renegade Master Irons, each with their own plan for the stone. While Blake finds an old ally and begins to piece together that plans for both. But will he reach the hunters in time?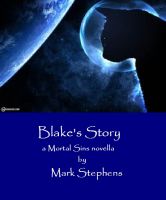 Blake's Story: A Mortal Sins novella
A novella that directly ties in to Mortal Sins Book 1 and 2, Blake's Story focuses on the backstory of how Blake became the hunter he is in Mortal Sins. As Blake and his sister Brenna are sent to investigate the murder and haunting of a wizard, they are thrown into a mystery they weren't prepared for and have dire consequences for them.