Murder Series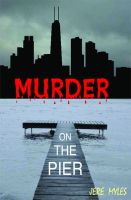 Murder on the Pier
His time was coming, just like his running, his life was improving with every step he took. Held back only by the speed with which he chose to race, and the people he had to pass on his way. He was indeed on his way to ... His thoughts stopped as he noticed them. But by then, it was too late. And no one would hear him scream. There would be no race next week.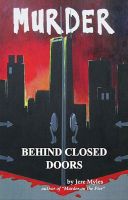 Murder Behind Closed Doors
Jonathan Rose, a handsome and articulate black artist, has become a threat to several rather high ranking officials in Chicago. Many want to see him dead. Naive and trusting, Jon Rose has no clue about this. Set in the 1990s, amidst 'Don't ask, don't tell,' Jon and Mieko's story continues as the murder trilogy descends into a quagmire filled with death and intrigue.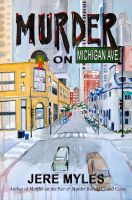 Murder on Michigan Avenue
Final book of the trilogy Readers are given glimpses inside the minds of characters as various stories unfold before speeding to an unforgettable end. All of the principal characters are back for the encore in this third book: Jon and Eileen, the police lieutenant who botched the investigation into Mieko's murder, and the priest who is as handsome as a model.