Northern Crown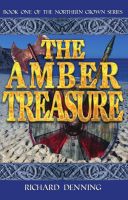 The Amber Treasure
"I will take care of the body of my lord and you can carry the sword, story teller. For all good stories are about a sword." Cerdic, the nephew of a warrior, dreams of the glories of battle. When war comes for real, his sister is kidnapped, his family betrayed and his uncle's legendary sword stolen. Cerdic is thrown into the struggles that will determine the future of 6th century Britain.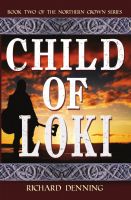 Child of Loki
A divided land ... a divided family. Child of Loki is the sequel to The Amber Treasure. It follows the story of Cerdic and Northumbria through another six of the darkest years of the dark ages.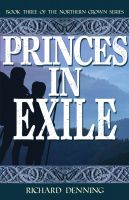 Princes in Exile
No land, no crown, no plan ... Cerdic leads two princes and fifty other souls into exile. Pursued by his treacherous brother, he must find a new home and a new future.