Hourglass Institute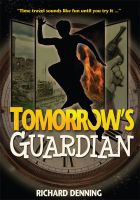 Tomorrow's Guardian
When schoolboy Tom Oakley discovers he can transport himself through time, he draws the attention of evil men who seek to bend history to their will. Tom's family are obliterated and he soon faces an impossible choice: To save the world he must sacrifice his family.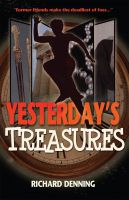 Yesterday's Treasures
Book two of the Hourglass Institute Series. A Treasure hunt through history! Everyone is searching for pieces of 'The Crown of Knossos:' historical artefacts which when assembled allow control over all of history in this and in the Twisted reality. Yesterday's Treasures is the sequel to Tomorrow's Guardian.