Bertha & Tillie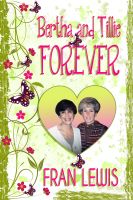 Bertha and Tillie Forever
Bertha and Tillie have done some really fun things in their lives and would love to share them with readers. Bertha is your narrator and she will share her feelings, her thoughts dealing with weight issues, bullying, feeling alone and having a sister that was always there for her every step of the way.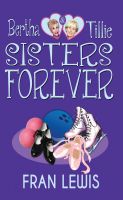 Bertha and Tille: Sisters Forever
Bertha and Tillie find fun in doing just about everything together. But, sometimes Bertha is overwhelmed by the pressures of school, getting only A's and competing with her friends for their attention. When Bertha's cousin Penelope Mia decides to target her and make her feel small in many ways Bertha rebels.