Revenant Syndrome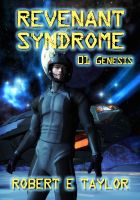 Revenant Syndrome: 01 Genesis
Corporal Lucas Wright was in trouble. Held pending an investigation following his last mission, he is forced to relate the events of that mission over and over again. But this last time was different, for his "interviewers" were not the regular military investigators he was used to. As the interview, and his story, unfold, he begins to suspect that there is a lot more going on than he knows...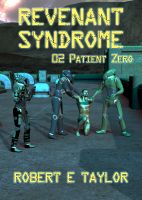 Revenant Syndrome: 02. Patient Zero
Lucas Wright had joined the shadowy Special Operations Group in order to get information. Knowledge that, as a mere soldier, he had little hope of being privy to. But now, on his first mission for the Group, he would find that the so-called "Revenant Syndrome" was far more widespread and bizarre than anyone had imagined.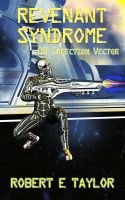 Revenant Syndrome: 03. Infection Vector
After his previous mission fails to go to plan, Lucas Wright finds himself once again being promoted for no reason. Suspecting things are far from on the level, he begins his own private investigation into the group for whom he is working. His findings will lead him to a neighbouring city, where people are disappearing under suspicious circumstances...