Crush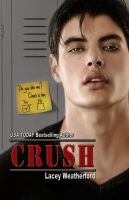 Crush
He's the bad boy partier with a really BIG secret. She's the talented girl with BIG dreams for the future. Neither of them wants a relationship . . . But sometimes Fate has a different plan.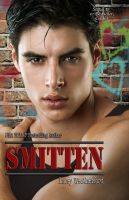 Smitten
It's hard to watch the one you love in the arms of another, but when gangs, stealing cars, and murder are involved, everything becomes fair game...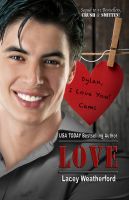 Love
Threats. Stalking. Terrorization. Fear. How far will Dylan go to protect his LOVE?