The Time Travel Journals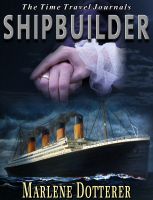 The Time Travel Journals: Shipbuilder
In the early twentieth century, Thomas Andrews is building the most beautiful ship in the world. On her maiden voyage, she hits an iceberg and sinks to the bottom of the Atlantic Ocean. When a time travel accident sends two people from the twenty-first century back to 1906, Tom is given an opportunity unlike any other: build his ship so she can survive, and save 1500 lives. Including his own.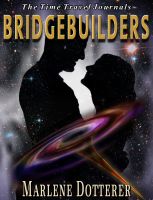 The Time Travel Journals: Bridgebuilders
When Sam Altair went back in time to 1906, he created a second universe, one with its own alternate future. When he builds a bridge back to the original universe he finds a world in the grip of climate change, and a human population decimated by famines, wars, and pandemics. Taken prisoner, Sam must find an elusive rebel army, and use his bridges in a race to stop a deadly attack.