The Lion's Trace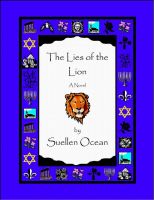 The Lies of the Lion
The Lies of the Lion, Book One of the Lion's Trace. Amsterdam 1450. A humorous, touching and steamy historical novel about Jews who pose as Christians.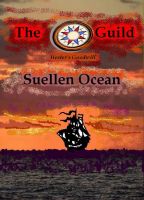 The Guild - Hester's Goodwill
What price does a man pay to leave a legacy for his descendants? Can fur trading and barrels of rum buy his dream or the love of a woman?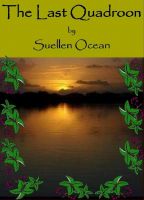 The Last Quadroon
Being a landowner in Colonial America was hard... without a woman's love... but who deserved Delilah's love and who fell prey to her deception?