Infinite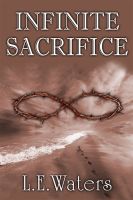 Infinite Sacrifice (Infinite Series, Book 1)
Maya's shocked to discover it's not the heaven she imagined;in fact, a life of adventure begins the moment you die. Zachariah, her faithful spirit guide, explains the rules of the dead: in order to regain complete awareness and reunite with loved ones all souls must review their previous lives.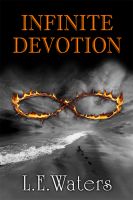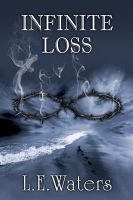 Infinite Loss (Infinite Series, Book 3)
With lessons and lives of sacrifice and devotion behind her, Maya must continue the journey into her next incarnations as a young and passionate Lakota warrior on the Great American Plains; the dashing British spy Major John André, fighting the tide of a great revolution; and the desolate master of the macabre, Edgar Allan Poe.