Makilien Trilogy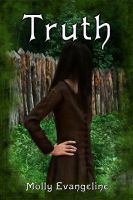 Truth (Makilien Trilogy - Book 1)
Truth is a story of growth and discovery based on the words of John 8:32, "And you will know the truth, and the truth will make you free." It brings a mix of epic fantasy and faith-based truths to teen and adult fans of the genre. Come along on the adventure to discover the true purpose of life and witness how God can use even the most unlikely people to accomplish His greatest works.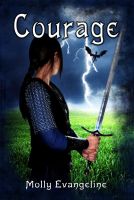 Courage (Makilien Trilogy - Book 2)
Courage, the second book of the trilogy continues on with Makilien's story and those of her friends. It is based on the words of Psalms 31:24, Be strong and let your heart take courage, All you who hope in the Lord.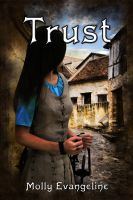 Trust (Makilien Trilogy - Book 3)
Trust, the conclusion of the trilogy, finishes the story of Makilien and those she has come to know along the way. It is based on the words of Proverbs 3:5, Trust in the Lord with all your heart, And do not lean on your own understanding.