Rose Books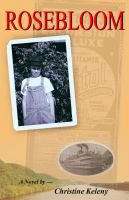 Rosebloom
Rosebloom is a historical fiction novel set in the late 1930's. Earned a Independent Publishers award in 2008. The story is about a young Wisconsin farm girl who runs away from home. She is looking for adventure, what she finds is much more. Midwest Book Review calls Rosebloom: "... an excellent blend and deftly written look at 1930's America..." Library Journal Review gave it a "Recommended"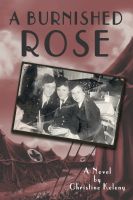 A Burnished Rose
Today women have a glass ceiling. In the 1930s that ceiling was made of wood, so following your dream only took you so far—especially if you went against societal norms and what your friends and family told you you should or should not do. This is the story told in A Burnished Rose, the much-anticipated sequel to the award-winning Rosebloom.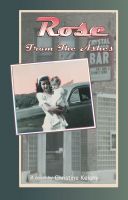 Rose From the Ashes
Shell shock, battle fatigue, post traumatic stress disorder―it all means the same thing to veterans who have served their country by putting themselves in harm's way. But for women veterans of WWII like Rose Krantz, it meant they were expected to step back into kitchen and forget all they had gone through, something Rose cannot easily do.