West Lakes: Chaos Factor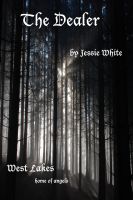 The Dealer
Dealing with the living, judging those who should die: these are the tasks of the Giver of Life and the Dealer of Death. Drawn out by the suffering the Dealer will rampage through the small town of West Lakes, searching for the innocent and damning the guilty, but when the lines of guilt blur can she really be fair?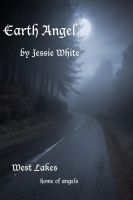 Earth Angel
Stirring in the darkness is a whispering scream. A slow madness is setting in, and all for one reason: To call her home. Poe has been on the run from her life for years, but now it seems someone or something is demanding her return. What will she find when she gets there? Dare she stay?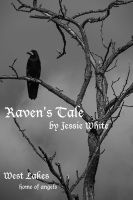 Raven's Tale
Tricksters and angels often play on the same field. The screaming has been silenced, and she has been left alone. Searching for answers, Poe finds that not everything can be trusted in the hands of Fate. Will the Earth Angel abandon the home of angels or will she find the answers hidden in the shadows.