Georgian Lives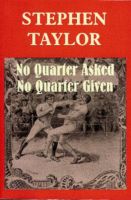 No Quarter Asked No Quarter Given
A Georgian romp of a story:characters that are not all they seem, of rousing achievements; a story of an unlikely friendship destroyed by disloyalty,and betrayal. The year 1785.On a London street there is a chance encounter between two young men:John Campbell-John and Samuel Medina. One is a rogue and an impostor and the other a man of honour, a boxer who wants to stand up and fight the world.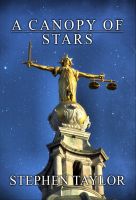 A Canopy of Stars
A Georgian courtroom drama, an unlikely romance; 2 lives changed forever. The year 1823, the Old Bailey a young man is on trial for his life. His crime? The theft of half a sheep's carcass. He is educated but a Jewish immigrant,speaks little English, just another piece of London's low life to be dispatched to the hangman.In the gallery Julia sees his plight; can she save him?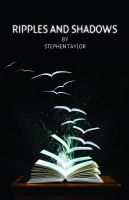 Ripples and Shadows
History is James Postlethwaite's passion. When he hears of old documents found in a country house he is keen to study them; a view into the lives of the Georgian privileged; but he is unprepared for what he finds. They are no ordinary journals; they tell of 2 extraordinary lives that begin to mirror his own; his detachment is compromised. And finally, a secret told for the first time in 200 years.