Winter Haven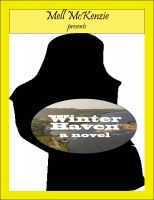 Winter Haven
Tyler Martin is bored with life in Winter Haven until the town's prodigal son, Devon Lecusken, returns. She falls hard but this relationship is difficult. Winter Haven's residents don't want him back, and she can't convince them otherwise. And then there's Devon Lecusken with all his secrets and demons that have returned with him. What happens when the good girl falls for the bad boy?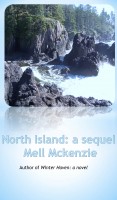 North Island: a sequel to Winter Haven
Devon Lecusken has returned to Winter Haven after six years. Many things have stayed the same, but many things are different. Can he call Winter Haven home? What about the people he left behind? What about Tyler Martin? Can she ever forgive him?