Love Power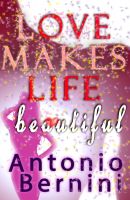 Love Makes Life Beautiful
Love is the most powerful emotion that can bring back an almost dead man to life. Liza Bethe embarks on a journey of revenge to get back the life of her dear lover Tom. The only problem for her is that her lover's life depends on an information that is with the most deadliest person in the world who currently is immortal.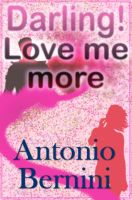 Darling! Love Me More
Jasmine, an orphan, gets the best life any girl can dream of when Uncle Peter adopts her. But when she grows up, will the same man give her the freedom for living her life the way she wants? Or has she gotten into trouble.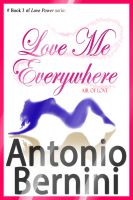 Love Me Everywhere
Dan Thomson, forty two year old silver haired veteran, has had a beautiful life as a corporate leader and has now decided to step down. He had only one desire, which he could never fulfill. Frank Bandatta, his college mate, knows this desire of Dan. Will Frank go to the brink of evil to bring that lost part of Dan back. And why?