Lifehack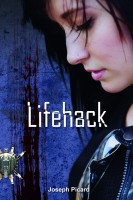 Lifehack
Regan has her ups and downs. Dumping her girlfriend: Down. Moving in with her loving brother: Up. Falling for a straight gal: problematic. Waking up to a plague of undead: REALLY down.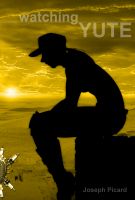 Watching Yute
An ideal post opened up for Lieutenant Cassidy Stanton when she wanted a fresh start. She expected a measure of peace, guarding a historic temple in the middle of the desert. She didn't expect to find a new girlfriend- maybe even a soul mate. She didn't expect to be in the crossfire of a terrorist, a cowardly scientist, and a fleet of microscopic invaders. She didn't expect to lose.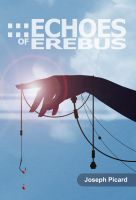 Echoes of Erebus
A father that lives in your head wouldn't be so bad if he wasn't the killer of millions. At least it's comforting to know that he didn't murder the fishes used to create your body. Or the seagull. Sarah hides her illegal nanite origins in an effort to build an ordinary life, but the legacy of dad's horrors makes it difficult. Especially when new but familiar zombie-like abominations.