The Compleat Gardener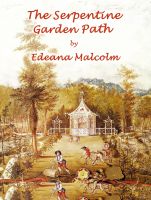 The Serpentine Garden Path
In 18th C. England, Susan Kirke falls in love with the gardener on her father's estate. Her parents dismiss John Dean. On a trip to London, Susan attends a masquerade at Vauxhall Gardens. Disguised as a boy, she escapes to find the man she loves. Dean elopes with her to Scotland, where more adventures ensue. The Serpentine Path is loosely based on the story of my ancestors.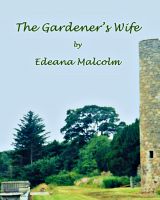 The Gardener's Wife
John Dean cannot find work in England to support his growing family, so he moves to Scotland. At Ellon Castle, John discovers that his employer is not the Earl of Aberdeen, but the Earl's mistress. Against her husband's wishes, Susan becomes friends with the mistress. Their friendship threatens to destroy Susan's marriage in an unexpected manner, and she agrees they must leave Scotland at once.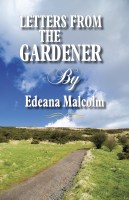 Letters from the Gardener
In John Dean's letters to his friends in Scotland he tells about the turmoil that is taking place in Belfast during the time of the French Revolution. He neglects to mention that his wife Susan is falling in love with the leader of the revolutionary, Henry Joy McCracken. Even more dangerous, she falls under the spell of McCracken's sister's feminist ideas. Will John win back his wife's love?