A Detective Oliver Rousseau Novel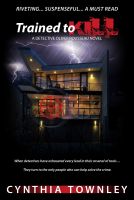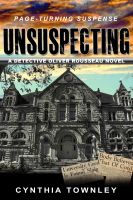 Unsuspecting - A Detective Oliver Rousseau Novel
A parent's nightmare - their daughter away at college in a safe environment becomes the target of a sadistic killer - who has killed before and gotten away with it. Townley writes page-turning suspense...A roller-coaster plot and savvy dialogue and when you least expect it she throws an explosive curve-ball. Unsuspecting doesn't disappoint.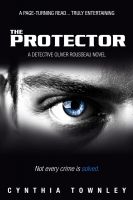 The Protector - A Detective Oliver Rousseau Novel
The Protector is the third installment in the much anticipated exciting new series featuring Detective Oliver Rousseau and his wife, Marin. As in all of the Rousseau novels, Oliver will have to peel back the layers to get to the truth. The story is crisp, fast-paced, and the plot convoluted and innovative. Don't miss book one in the series Trained To Kill, and book two, Unsuspecting.