The Trifectus Series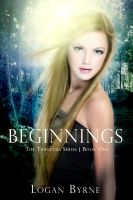 Beginnings (The Trifectus Series - Book One)
What if a single touch could change your fate forever? What if moving to a new school meant your world would be turned upside down? Juliet LaVoe is an normal 17-year-old girl with a not-so-normal life. She lives in a world where vampires, werewolves, and androidians roam the streets as the tyrannical government attempts to capture and exterminate them.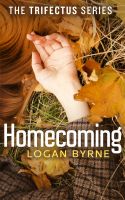 Homecoming (The Trifectus Series - Book Two)
Juliet never thought her world could be changed by two men. One, a vampire, that risks her very existence with every breath. The other, an androidian, that challenges her loyalty every time they speak. Will her father find out, or will they slip by completely unnoticed by the world around them?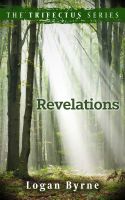 Revelations (The Trifectus Series - Book Three)
What if your entire life boiled down to one moment? What if something as simple as dating someone could change your life plan indefinitely? That is what Juliet faces in this exciting third and final book of the series!