Twin Souls Saga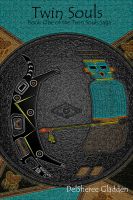 Twin Souls
Uriah and Claire have grown up hearing the stories of their tribe. Neither one believed in them, but when Claire is poisoned and those same myths and legends spring to life. Along with reality, Uriah's commitment to Claire is tested when the tribal shaman tells him the only way to save Claire's life involves giving her up to another man, a man chosen to be her eternal Twin Soul before birth.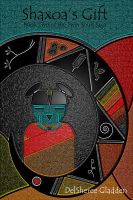 Shaxoa's Gift
Uriah thought his battle would be over once he saved Claire's life, but his search to save their love and uncover the truth of his destiny is nowhere near finished. The pair will be separated again. Uriah will be forced to confront the truth behind his strange abilities, something he has purposely avoided all his life, while Claire struggles to survive the Twin Soul bond.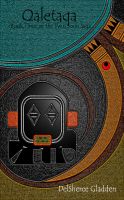 Qaletaqa
Uriah and Claire know their fight to be with each other is far from over, but the final battle they must face is one they never expected. Both have given up so much already, and they have claimed they will give anything for each other. When the price of saving themselves and all Twin Souls is final revealed, the cost may finally be too high. If it is, their deaths will only be the beginning.