An Unbelievable Beginning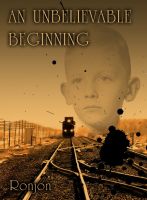 An Unbelievable Beginning
The book is about a boy growing into a man in the 1940's, Washington DC. He is basically trying to survive in institution, after institution! He becomes a man very quickly and has a bad attitude, which made him very dangerous! He was released from prison in the 1960's, and first starts doing drugs, and then starts selling drugs. He is having LSD parties, orgies, and violence, he experenced it all!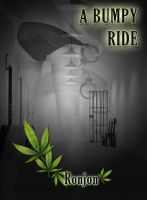 A Bumpy Ride
By
Ronjon
Series:
An Unbelievable Beginning
, Book 2. Price:
$2.99 USD.
Words: 183,660. Language: British English. Published: May 6, 2010. Category: Nonfiction
Book 2 is about when Ron finally goes to a prison, and finds out how quickly you can die, and the hell he has to endure for 3-1/2 years, 17 to 21, the best years of life. When he was released, he felt like the world had passed him by. There were no drugs, long hair, mini skirts and no bra wearing girls when he went to jail. He became to acquainted with the world around him, too fast, and he paid.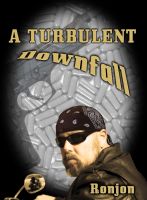 A Turbulent Downfall
Book 3 takes you to the part of Ron's life where he becomes a very violent man, and his drug dealing excels to the point of no turning back, as the money is really coming in. He meets the love of his life, but is blinded by money that he is making from the drugs. He had a good woman who will bear him a little girl, that was the most important thing in his life, but he didn't see the light!