The Heroes of Siegel City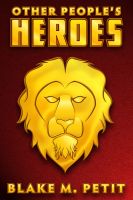 Other People's Heroes
Josh Corwood has spent his life believing in the superheroes of Siegel City. When an undiscovered talent gives him the chance to join them, he discovers his heroes aren't all he imagined. In this cult favorite superhero comedy adventure, Josh will try to blow the lid off the world's greatest scam, and in the process, find the real heroes hidden away.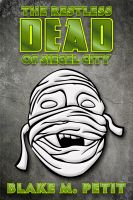 The Restless Dead of Siegel City
Josh Corwood and the Capes of Siegel City are back in this new Halloween short story, featuring an encounter with vampires, mummies, zombies... and a ghost of the past.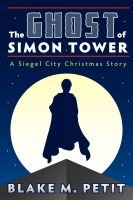 The Ghost of Simon Tower
On Christmas Eve Josh Corwood (OTHER PEOPLE'S HEROES) encounters a strange apparition that will open gates to Siegel City's past and glimpses into its future.