The Obligatory Everything But Imaginary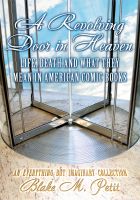 A Revolving Door in Heaven
CXPulp's Blake Petit takes a look at what exactly death and life mean in mainstream American comic books.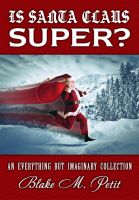 Is Santa Claus Super?
With Christmas permeating all aspects of pop culture -- music, TV, movies, comic books -- Geek Pundit Blake M. Petit attempts to tackle the ultimate yuletide question... is Santa Claus a superhero?