Magical Chapters Trilogy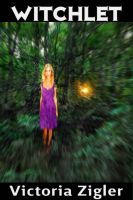 Witchlet
In a world where everyone thinks witches are warty old women, a powerful and short tempered 9 year old is trying to find her place in the world, and make amends for something that happened when she was only 3.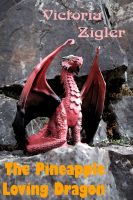 The Pineapple Loving Dragon
Everyone knows the mountains are full of dragons, and everyone also knows those dragons are dangerous monsters who eat people. So when the people from the town notice that one of them has a young boy with it they set out to rescue him. But Daisy isn't like other dragons; she's sweet and kind, and just happens to be a vegetarian.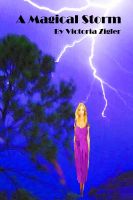 A Magical Storm
There's something about birthdays that make you think about the past, and now that she's celebrating her 10th birthday, that's just what Paige is doing. But nothing could bring those memories so clearly to the surface better than an uninvited party guest from her past who wont even meet her gaze.