Rich Coleman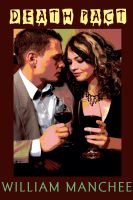 Death Pact, A Rich Coleman Novel, Vol 1
By a bizarre twist of fate twenty-eight-year-old attorney Rich Coleman finds himself as trustee over a beautiful 17 year-old rich-kid's estate. In the process of wrapping up Erica's father's affairs the two bond and fall in love. They keep their forbidden love affair secret for awhile but eventually it's discovered and the world begins to crumble around them.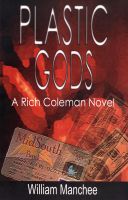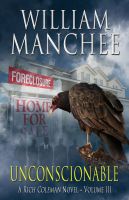 Unconscionable, A Rich Coleman Novel Vol 3
Volume 3 of the Rich Coleman Novel series. A timely novel about one greedy of mortgage lender who made himself millions but destroyed the lives of thousands of Americans and helped send the American economy in a tailspin.