Detective Rein Connery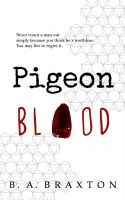 Pigeon Blood
Dr. Blair Vaughn's alcoholic binges have gone too far this time. His indiscretions have landed him in the middle of a blood-soaked double homicide, and he can't remember how he got there, what part he had in the murders, or why the murders occurred in the first place. And as he stumbles along trying to make sense of it all, the body count continues to rise.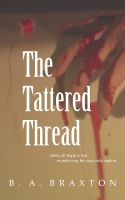 The Tattered Thread
When all hope is gone and there's nothing left to live for, suicide may be your only option. Tasia McAvoy knows this feeling all too well. Rich and beautiful, Tasia seems to have everything a person could ever want. But her deepest, darkest secrets are catching up with her, and she's just too tired to run away from them anymore.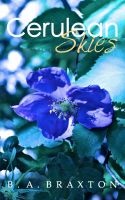 Cerulean Skies
Cerulean Skies is a back-to-nature story set in Detroit, Lansing, and Michigan's Upper Peninsula. It is a tale of second chances, friendships, and first loves we will never forget.