Alexander Crown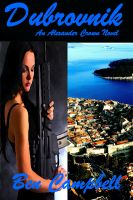 Dubrovnik
An Alexander Crown novel, book 1. Hot men, spicy women, family feud, can they survive this sexually compulsive environment? Love makes you crazy, family makes you delirious, war can destroy everything you love. Sexually charged, devilishly driven, Celestine Broz, to preserve family property and ignite revenge will whore her body and even kill to save the lives of her younger brothers,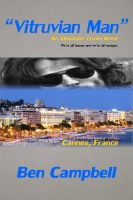 "Vitruvian Man"
An Alexander Crown novel, book 2. This is Alexander Crown's most intricate and emotional passage, weaving through intense challenges when he unravels a renaissance secret that will get him killed, yet he moves forward in neither a safe nor clear future filled with lies and truths.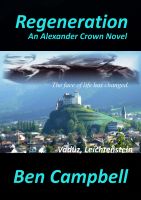 Regeneration
A mixture of lust, medical discovery, conspiracy and murder, this is the new life of Alexander Crown, mercenary turned philanthropist. Come and get it.