Dia-Matic Keys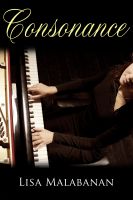 Consonance
Imagine the roar and praise of an audience cheering for you. Their adoration produces an indescribable high. For Elle Martins, becoming a rock star is a dream about to come true. The path to fame and fortune is an easy choice for most, yet for Elle, this is the hardest decision she'll ever make.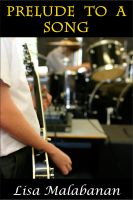 Prelude To A Song
A short story from the Dia-Matic Keys series and accompaniment to Consonance (Book One). Learn more about Ryan Davis and Kevin Edwards through the eyes of the person who knows them best.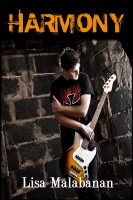 Harmony
All is lost for Dia-Matic Keys without Elle Martins. Secrets and betrayal are tearing the band apart. One man is the culprit to their downfall. His fears lead to careless decisions that affect not just the group, but everyone he loves. A novella about one of Elle's beloved men. Get acquainted with the charming James Roberts as he fights to prove himself worthy to the band, and especially to Elle.