The Southern Lands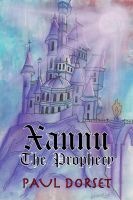 Xannu - The Prophecy
NEW 2ND EDIT: For fans of Lord of the Rings, Harry Potter & The Narnia Chronicles, the 1st in a thrilling epic fantasy series. Would you wake up in a hot sweat if you lived your night's dreams as a soldier battling un-earthly creatures, witnessing powerful magic and fighting to save your own life on a daily basis? English schoolboy Terry West does. Frequently. And someone wants him dead...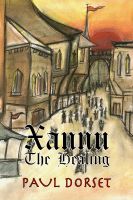 Xannu - The Healing
Living out a mundane life is not the norm for school boy Terry West. After digging up some rune coins near a roman road, he has been living another life. The other world is very different from his home. There he is Teern Truthbringer, an 18yo soldier, who is now engaged in battling un-earthly creatures & witnessing powerful magic. Now he must make a perilous journey to heal his charge, the Xannu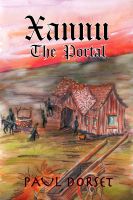 Xannu - The Portal
English schoolboy Terry West's life continues to be a wreck. Ever since his best friend Joe was lost in another land, Terry has continued to pray he would be healed and returned safely. Everything that has happened has been his fault. If only he hadn't given Joe one of his rune coins. Those damn rune coins that transport him to his other world where Terry is the soldier, Teern Truthbringer.