Jessica Brodie Diaries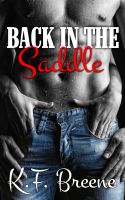 Back in the Saddle (Jessica Brodie Diaries, Book 1)
On the tail end of her latest bad decision, Jessica realizes she needs to make a change. So when college finally ends, she packs up her life and heads to Texas for a fresh start. It is there she meets the most ruggedly handsome cowboy she's ever encountered. An entrepreneur with a million prospects, Jessica knows he's out of her league, but an adventurous spirit keeps driving her toward him.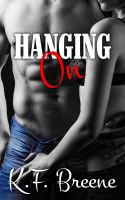 Hanging On (Jessica Brodie Diaries, Book 2)
Newly hooked up with the man of her dreams, Jessica is now thrown into the money-ring. She needs to impress his mother and prove she can exist in his way of life. Luckily her friends come to visit, providing the much needed bolstering, and not so needed partying. It is here her best friend Lump meets Adam, two individuals with haunted pasts. Calm turns explosive as the two struggle with their fear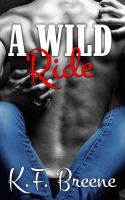 A Wild Ride (Jessica Brodie Diaries, Book 3)
With forever on the line, Jessica wants nothing more than to settle down and continue on with her life. The only problem is that, since she's moved to Texas, she has been fraught with problems. When William has a tragic bull riding accent, it is up to Jessica to play hero. Lump is also trying to find her way. Unfortunately, the one man that is perfect for her, is out of her reach.